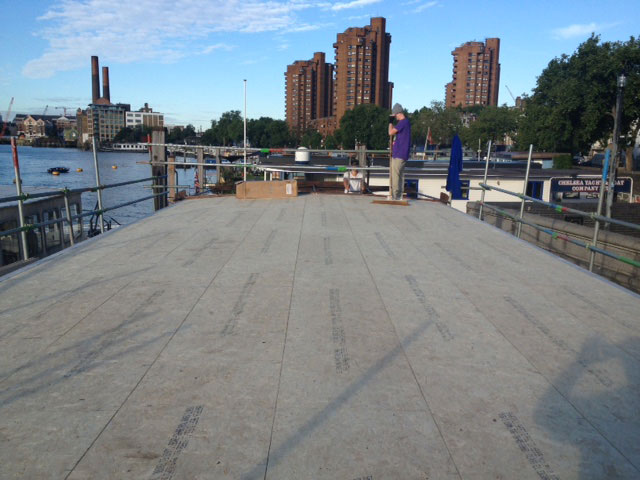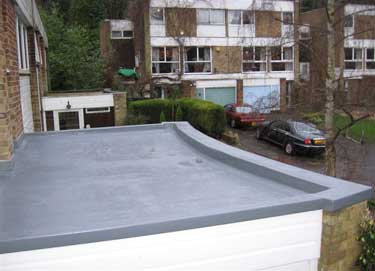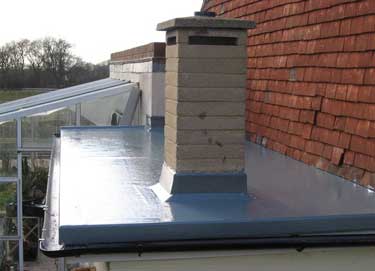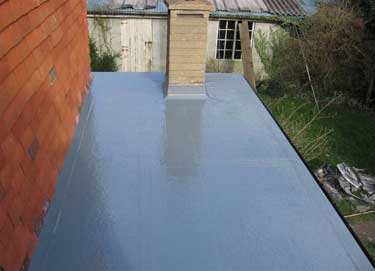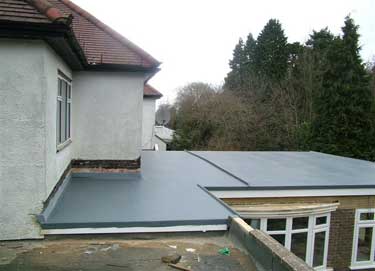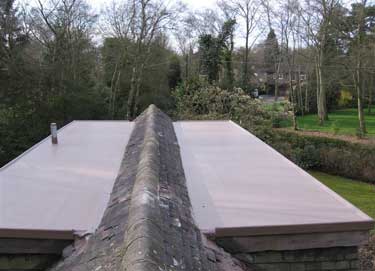 Fibreglass roofing is an increasingly popular option with many Farnham property owners, who want to keep their flat roofs in a better condition for longer. Traditional bitumen flat roofs can be prone to developing all kinds of problems, and often need frequent maintenance, but with a fibreglass flat roof, many of these headaches are taken away.
Advantages of fibreglass
Fibreglass, or GRP, roofing brings many benefits to the Farnham home owner, including the following:
It's completely seamless
This means it doesn't have the traditional weak points, such as joins and corners, that you'd find on a bitumen roof
It's lightweight
A fibreglass roof won't damage the structural integrity of your property.
It's durable
If properly laid, a fibreglass roof will keep your Farnham property watertight for decades, with little or no maintenance required.
It isn't affected by extreme weather
For example, fibreglass on your Farnham home won't expand or bubble during the summer, or contract and crack in the winter.
It comes in a choice of colours
Meaning your roof can perfectly match your home
It can have a non-slip finish
Meaning fibreglass is ideal for Farnham balconies and roof walkways too
It can be used on all kinds of buildings
Including challenging shapes and sizes.
What are you waiting for?
Please get in touch today for a free quotation.